All the services provided stem from Gattarella's experience and the professionalism of selected partners for guaranteed success.
Thanks to our resort managing experience and the collaboration of top-level wedding & event planners, we organise personalised weddings, which go hand-in-glove with our clients' wishes. We creatively interpret your requests to create your dream day with passion, precision and elegance.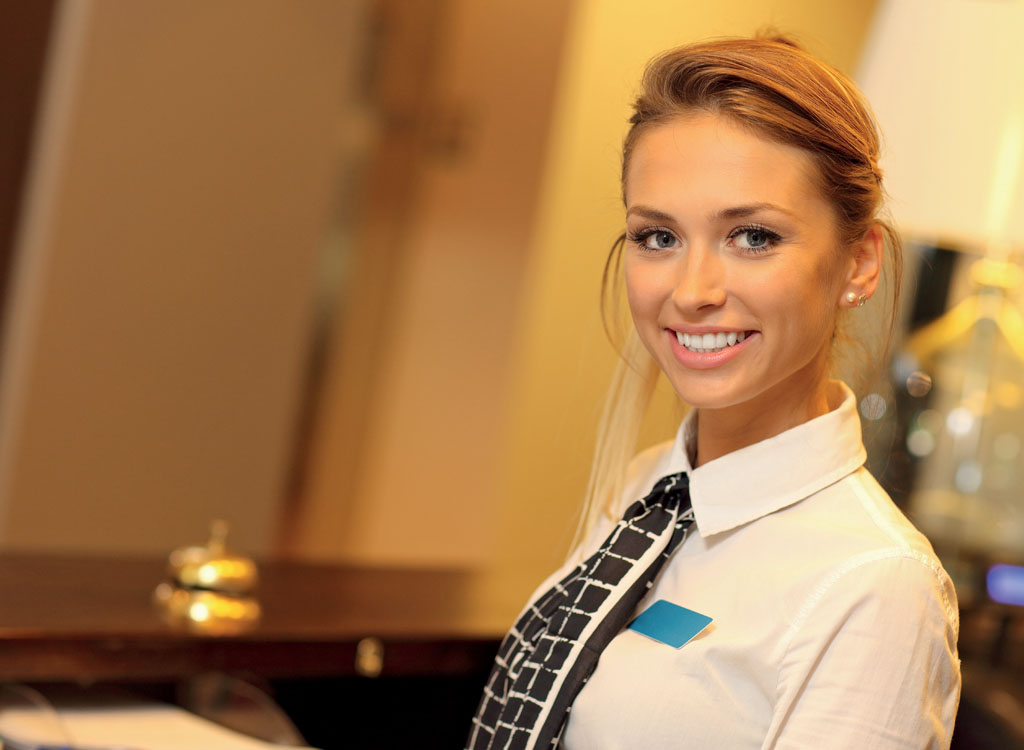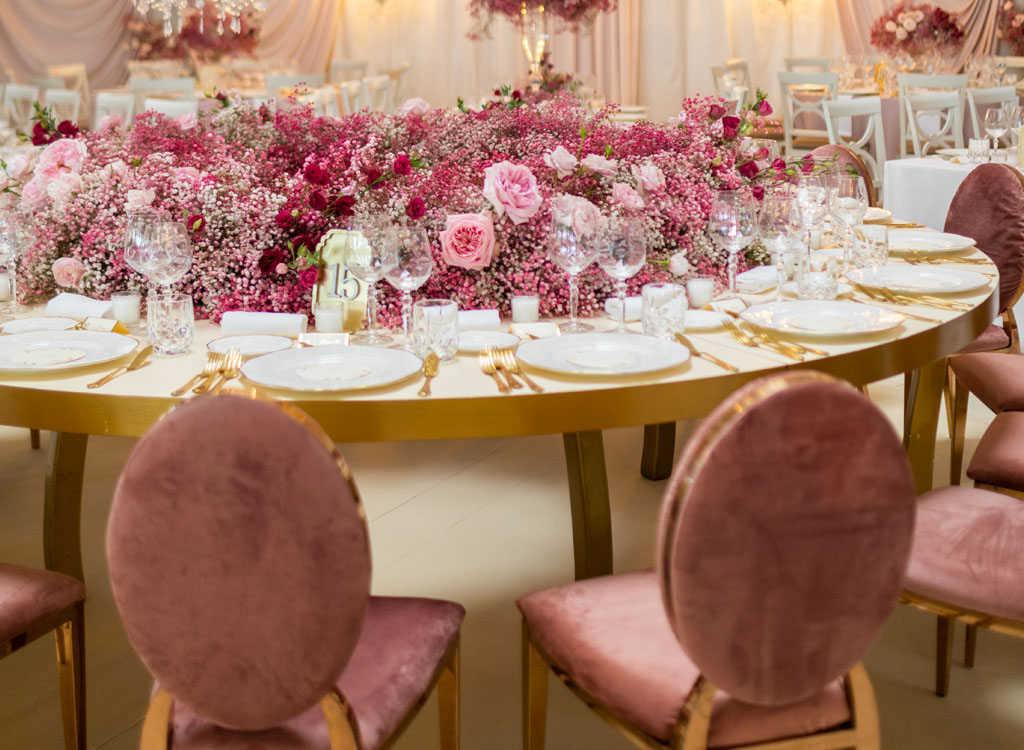 Flower and lighting arrangements
Multicoloured ideas, fashionable monochromes or total white for striking arrangements. Light design and modern equipment for unique, original and customised events.
Professional photographers and videomakers
Capturing precious, inimitable and unforgettable moments. Different styles and many ways to build a story in images that will last forever. We have a network of image professionals to document your special day in a memorable way.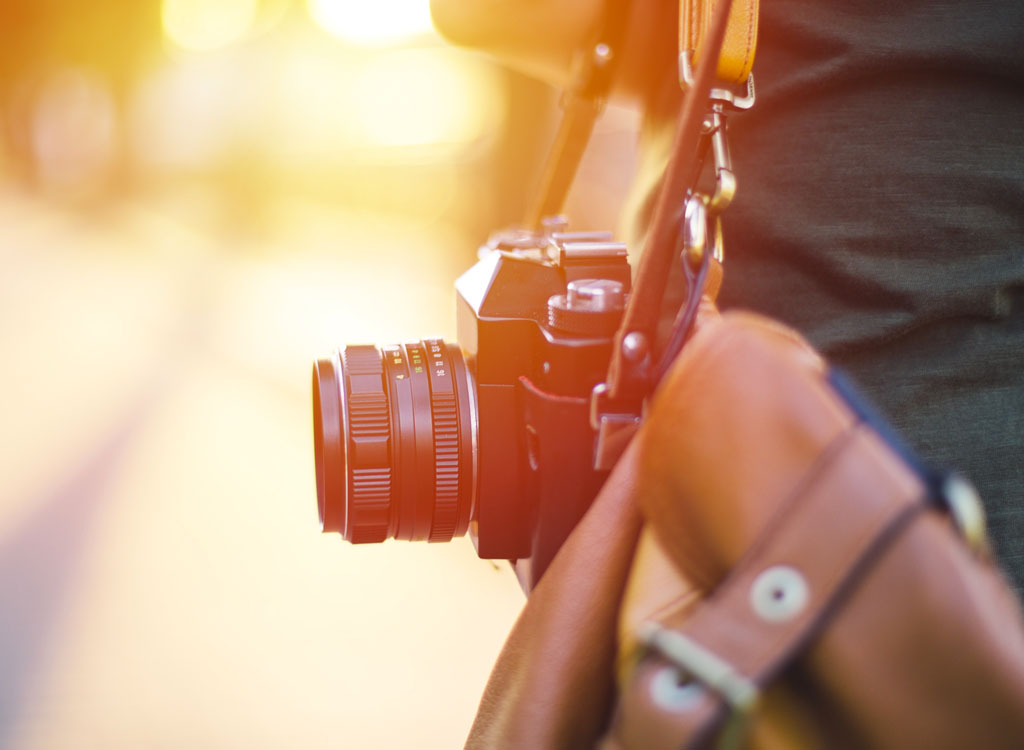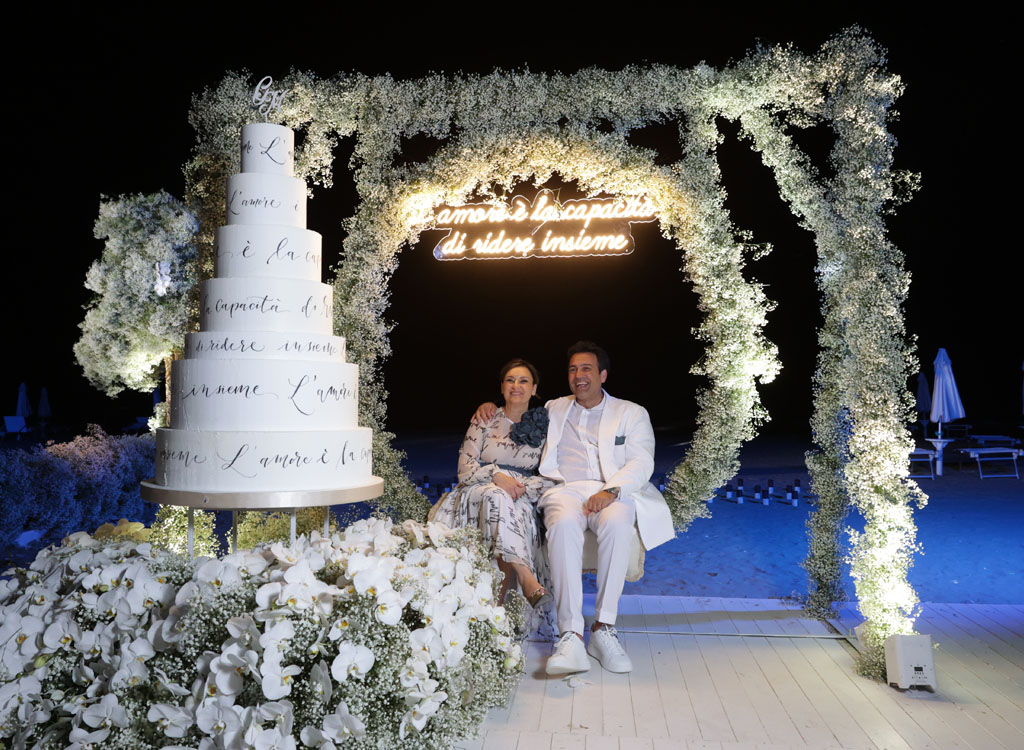 When creativity has no limits, taste takes its own form and becomes poetry. Compositions that amaze and genuine ingredients to create veritable sculptures with a unique taste.
We have a large fleet of vehicles that includes modern, elegant or sports cars. Uniquely styled vehicles, including classic cars and legendary 1950s Vespas for events with a vintage feel. We have highly qualified staff who will help you choose the car that best suits your taste and needs.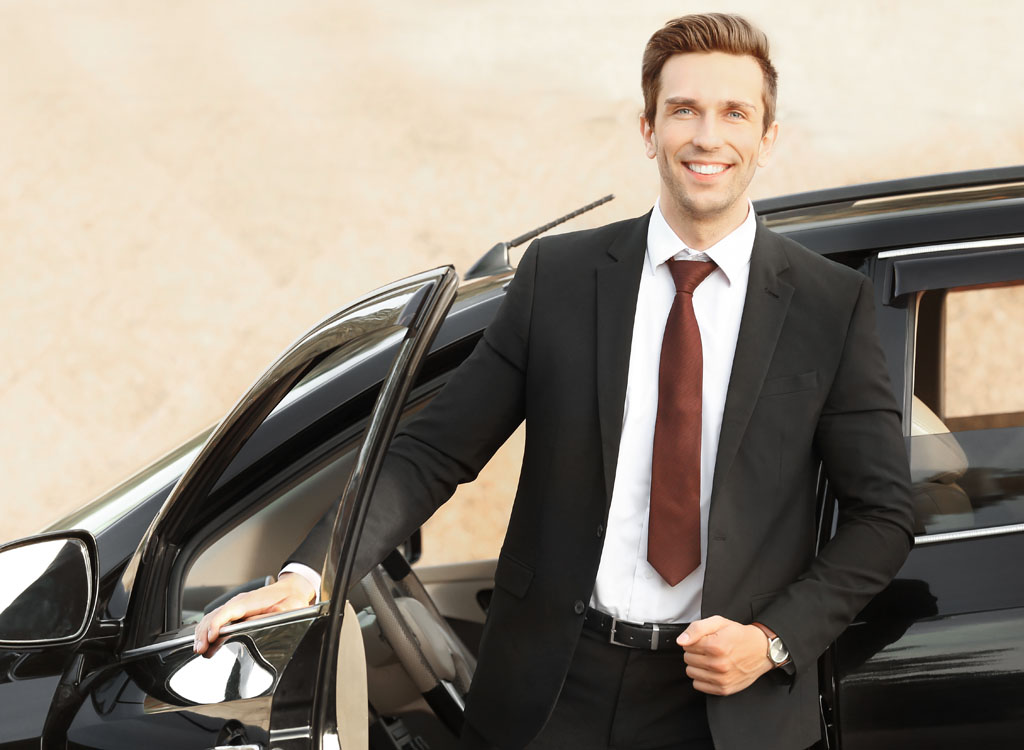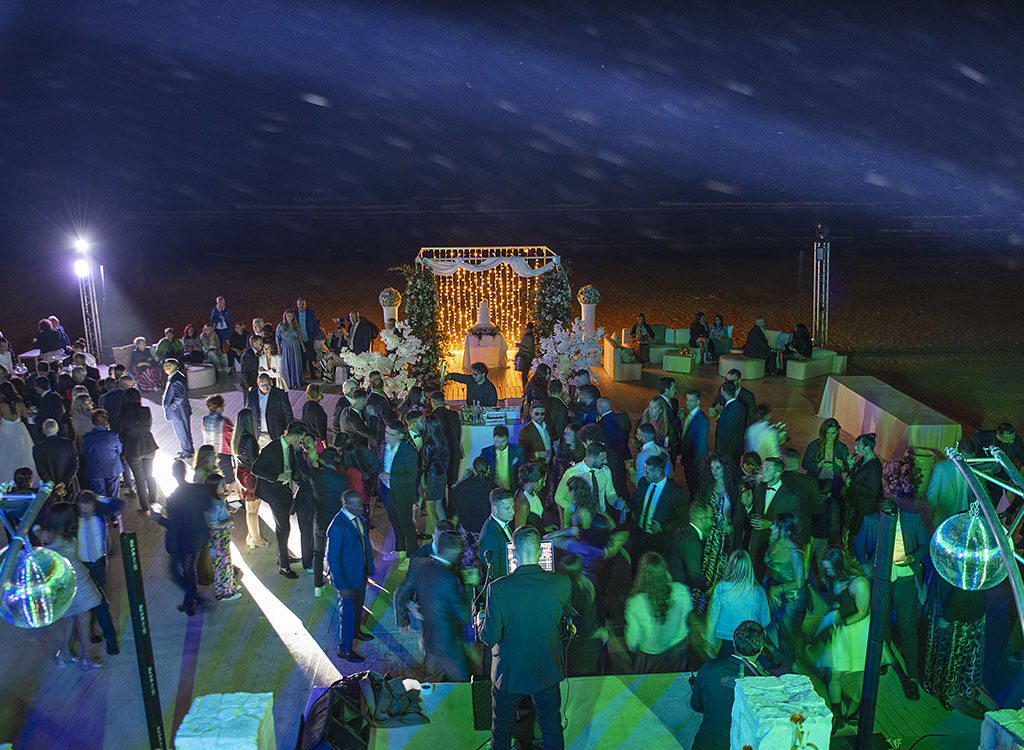 Disco ball and music entertainment
Gattarella's staff will put all their experience and professional entertainment technicians at your disposal to create the right atmosphere for your wedding. Musical groups to be selected according to your taste, DJ sets and musical entertainment of all kinds.
We are prepared for any contingency, such as rain, which might occur especially in the low season. We offer the option of backup indoor venue in our spacious terrace hall.